AUTOMOTIVE ASSEMBLY & WORKSHOP FIELD

AUTOMOTIVE ACCESSORY

Automotive Additive and Detailing

SAFETY PRODUCTS
Honeywell Safety Products has the broadest portfolio of leading safety solutions in the marketplace today. Our core mission is to help safety managers build an enduring culture of safety that minimizes injuries and maintains a more protective and productive workplace. Partner with Honeywell to discover new ways to lead your workers to safety.
Honeywell Safety Products is committed to supporting safety managers in their quest to build sustaining cultures of safety. We offer the broadest portfolio of leading safety solutions in the marketplace today. With the widest range of stylish, comfortable, and high-performance personal protective equipment (PPE), innovative technologies, global reach, and a comprehensive set of training and education programmes, we understand, and can best serve, the safety manager's needs and expectations for improving the workplace environment. With over 50 years of experience and knowledge in regulatory compliance, hazard identification, safety management, and PPE selection and application, combined with a deep organisational commitment, we are uniquely positioned to help safety managers build a culture where workers make safer choices on their own.
SAO VIET INDUSTRIAL TECHNOLOGY CO., LTD is an authorized distributor of HONEYWELL in Vietnam. For more information on HONEYWELL products, please log on https://www.honeywellsafety.com or contact our PPE Division (028 3856 9856 / 028 3856 9858) for any support on product selection.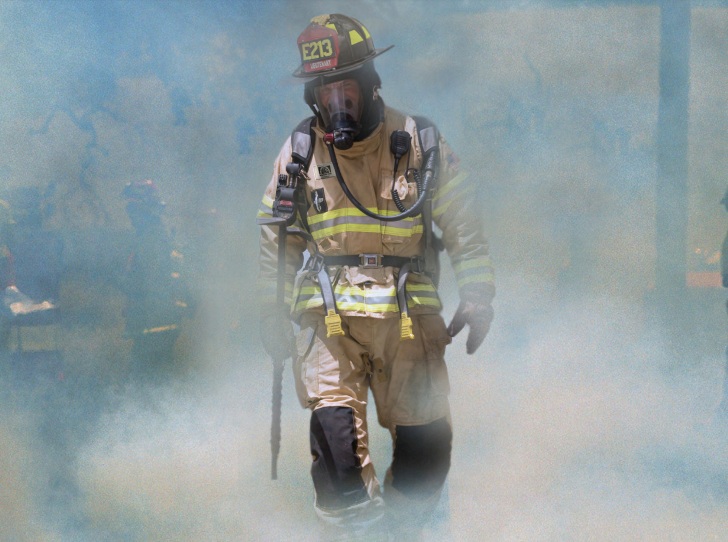 Honeywell First Responder Products is the leading manufacturer of head-to-toe personal protective equipment. 
With more than 270 patents, we drive innovations for your unique needs. We take great pride in our technological advancements and our product development process that starts and ends with input from you, firefighters who safeguard our communities and face the dangers of the fireground every day.
Salisbury by Honeywell has been setting industry standards since 1855. For over 150 years, Salisbury by Honeywell has been the name an entire industry trusts to provide the finest safety products available. Salisbury by Honeywell pioneered the manufacturing of linemen's Rubber Protective Equipment in the early 1920's.Back in the early 1900's, Salisbury was approached by a local utility in the Chicago area about general safety. The question raised was how to create a safer working environment for linemen working on energized lines. Salisbury worked with the local utility by taking garden hose and cutting them lengthwise in a way that would cover the lines. These hoses were then secured by electrical tape and this led to the Salisbury patent of line hose in 1924. Over the years, line hose has evolved into the high-quality SALCOR rubber product you have come to expect. Today, Salisbury by Honeywell is the leader in Personal Electrical-Safety Protection.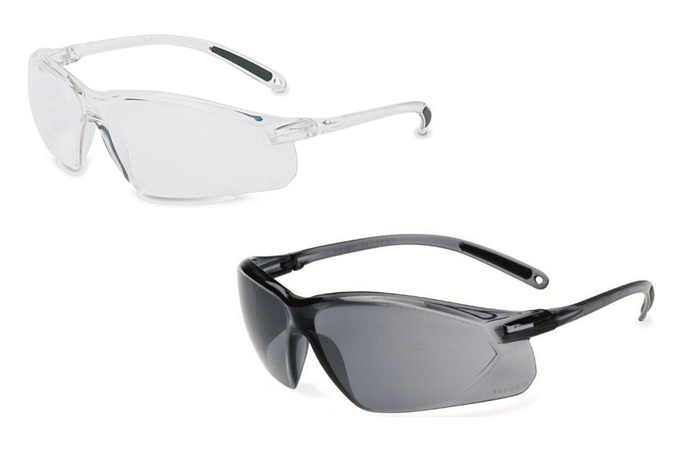 SAFETY SPECTACLES A700 SERIES
• Economical and stylish eye protection
• Sport temples with soft temple tip pads for comfortable fit
• Secure wrap-around design
• Polycarbonate, distortion-free, hardcoat lenses
• Soft temple tip pads for a secure fit
• Available with scratch-resistant hardcoating or optional Fog-Ban anti-fog coating
 SAFETY LEATHER BOOTS KING'S KWD805C
Dual density polyurethane (PU) sole with softer midsole to cushion shock impact, anti-slip (SRC Outsole).

Sole resistant to oils and acids/alkalis.

Antistatic insole board.

200 Joules steel toe cap for impact and compression resistance.

Pierce resistant 1100N steel mid-sole insert.

PUshion Insole : Extra thick full length fabric-lined PU foam insole with shock absorption, anti-bacterial and anti-static properties. PUshion remains spongy and last longer ensuring long lasting comfort.
SAVIINTECH COMPANY LIMITED